It's that time again!
Whether this is your 1st race or your 50th, we hope you'll join us for the 19th Annual Fiddler 5K and One-Mile Fun Run on Saturday, July 1, 2017, at 7:00 a.m. in Downtown Smithville. This race is fun, festive and challenging – an event not to be missed! Keep running, y'all … and come celebrate the 4th of July weekend with us!

Qualifying Race for the Run the Cumberland Medal Series wcte.org/run.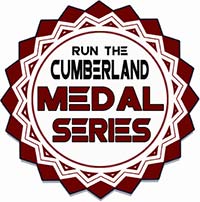 2016 RACE RESULTS
Age Group Results - Fun Run
Age Group Results - 5k
All Finishers - Fun Run
All Finishers - 5k
2016 Award & Race Photos Have Been Posted
Assorted, Race-part 1, Race-part 2, Race-part 3, Awards,
2016 Overall Winners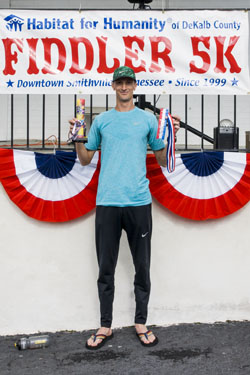 2015 Fiddler 5K
Overall Male Champion
Brain Shelton
- Cookeville, TN
00:16:12.6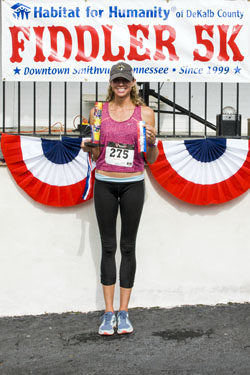 2016 Fiddler 5K
Overall Female Champion
Kristen VanVranken - Silver Point, TN
00:20:23.8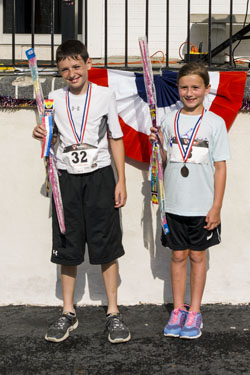 2016 Fiddler Fun Run
Overall Champion
Conner Vance - Smithville, TN
06:47 - male
Bella Bryson - Woodbury, TN
08:19 - female