It's that time again! Join us for the 20th Annual Fiddler 5K and One-Mile Fun Run on Saturday, July 7th, 2018, 7 a.m. in Downtown Smithville. We are so proud to be celebrating twenty years of the Fiddler 5K, and we hope you'll be a part of this fun and festive race!

Qualifying Race for the Run the Cumberland Medal Series wcte.org/run.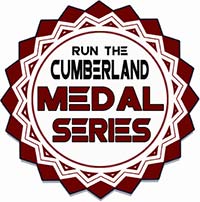 2017 RACE RESULTS
Fun Run - Age Group Results
Fun Run - All Finishers
5K - Age Group Results
5K - All Finishers
5K - All Females
5K - All Males
View the image gallery from 2017
From registration to the awards. Its time to find yourself folks
in the 2017 Fiddlers 5k Gallery!
2017 Overall Winners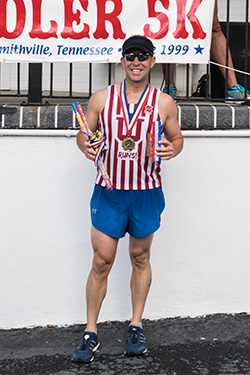 2017 Fiddler 5K
Overall Male Champion
Sean Edwards
- Carmel, IN
00:19:27.6

2017 Fiddler 5K
Overall Female Champion
Brooklynn Edwards - Carmel, IN
00:19:48.1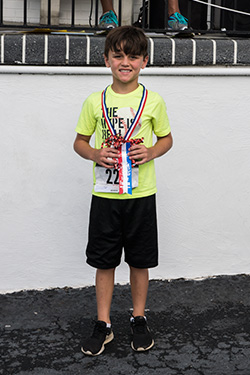 2017 Fiddler Fun Run
Overall Champion
John Andrew Bryson - Woodbury, TN
07:25.7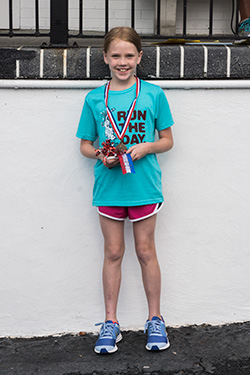 2017 Fiddler Fun Run
Overall Champion
Claire Evans - Alamo, TN
07:42.3